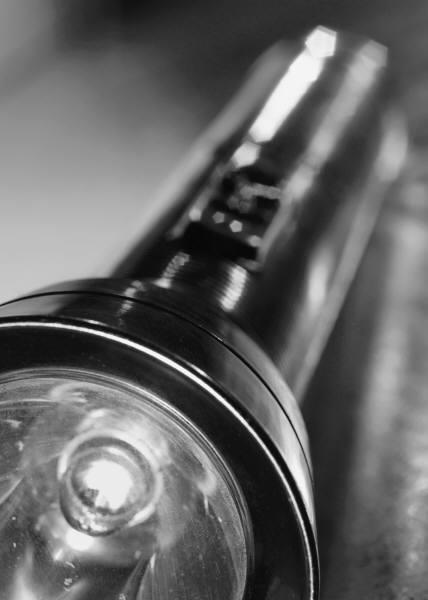 Mondo New Line, an online retail store, rented warehouse space from Syosset Industrial Park.
When burglars entered a vacant unit next to Mondo's space, and broke through a wall and stole Mondo's merchandise, the company sued its landlord for the latter's failure to secure the premises and prevent the unauthorized access.
After a Nassau County Supreme Court refused to dismiss the case, an appeal to the Appellate Division, Second Department, followed.
While it acknowledged that the landlord had a common-law duty to take minimal precautions to protect tenants from foreseeable harm, the AD2 didn't think the owner had a duty to ensure safety--particularly since minimal security measures had been implemented and the criminal conduct wasn't foreseeable.
Robbed again?
To view a copy of the Appellate Division's decision, please use this link: Mondo New Line, Inc. v. Syosset Indus. Park, LLC