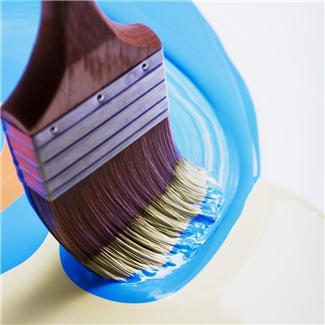 After he painted Donald E.'s home, Robert J. sued to recover payment for the work.
But both the Suffolk County District Court and the Appellate Term, Second Department, didn't think Robert had a case--because he was an unlicensed contractor.
Although he argued that he was exempt from the state's licensing requirements, the AT2 didn't think an exemption applied, as he was working on a preexisting structure rather than a "new home."
No other way to paint that?
To view a copy of the Appellate Term's decision, please use this link: J. v. E.