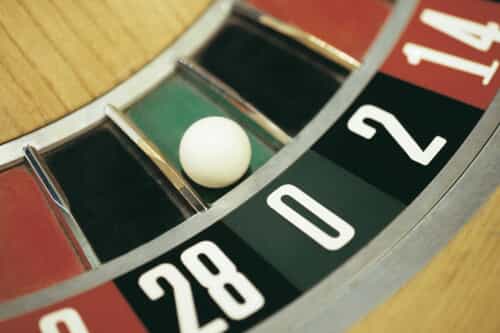 While at a casino, Frank M. was hit by a pane of glass that fell off a video slot machine.
Two years later, Frank sued IGT, the machine's manufacturer, for negligently designing the device. And when Frank later sought to strike IGT's answer because the machine had been removed from the casino, and destroyed, the Erie County Supreme Court granted that request.
On appeal to the Appellate Division, Fourth Department, IGT argued that the lower court's spoliation sanctions were inappropriate because the company hadn't "willfully" destroyed the evidence.
Because it found the destruction to be unintentional--given that the machine was discarded in the normal course of business to create additional space--and because Frank hadn't requested that the machine be preserved or inspected prior to lawsuit's filing, or in the year after his case had been filed, the AD4 concluded that the right sanction was an "adverse inference charge" against the manufacturer.
Now that was some gamble.
To view a copy of the Appellate Division's decision, please use this link: M. v. County of Niagara