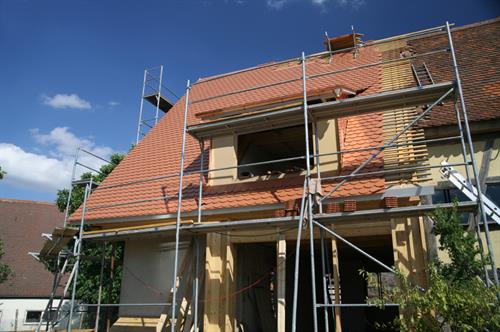 During Hurricane Sandy, police officer James K. injured his neck and shoulder while rescuing people trapped in a collapsing home.
When he later applied for accidental disability retirement benefits, the State Comptroller denied James's request--because the incident wasn't an "accident" within the meaning of governing law.
When he filed a challenge, the Albany County Supreme Court transferred the case to the Appellate Division, Third Department, which was of the view that the Comptroller's decision was supported by "substantial evidence."
Since James's injuries were foreseeable (given the risks associated with being a police officer), the Comptroller's decision was left undisturbed.
What a cop out!
To view a copy of the Appellate Division's decision, please use this link: Matter of K v. D.