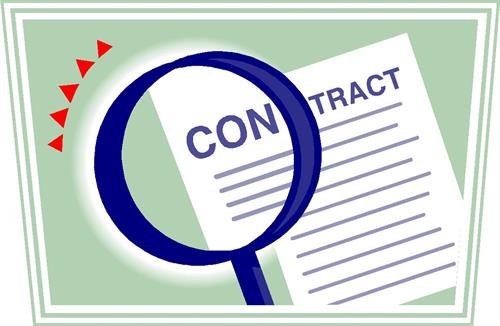 Tenants Reginald and Maria B. had a right to purchase the house in which they lived for $2,500,000. But after their lease expired the landlord's trustee – Melissa K. – agreed to sell the premises to the couple for $790,000.
Although they remitted a $5,000 down payment, Reginald and Maria stopped paying rent and remained in possession even though there had been no closing. When Melissa started a holdover proceeding, the Justice Court of the Town of East Hampton dismissed the case because the parties' relationship had merged into a "vendor-vendee" relationship.
On appeal, the Appellate Term, Second Department, agreed that once the lease had expired and no rent was paid, the landlord-tenant relationship ended, and that the couple became "vendees in possession" who could only be evicted by way of an ejectment action (rather that a summary proceeding).
Certainly, no closure there.
To view a copy of the Appellate Term's decision, please use this link: Koppelman v. Barrett