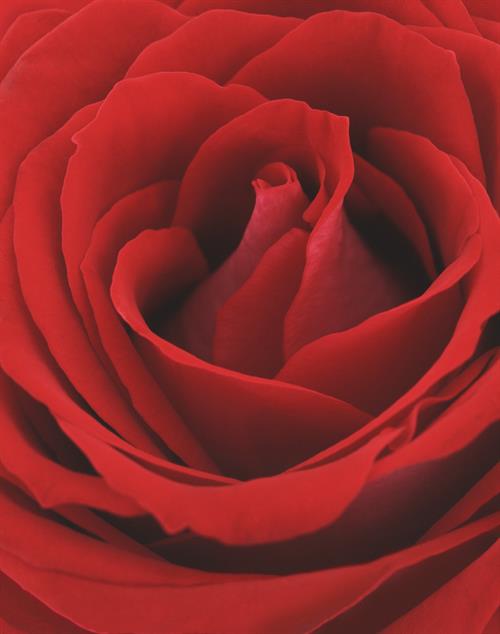 The Departmental Disciplinary Committee (DDC) wanted to disbar Eric H. because he supposedly committed a felony outside the State of New York.
New York's Judiciary Law § 90(4)(b) provides for automatic disbarment when an attorney commits an out-of-state crime that would be classified as a felony within our borders. (The felony doesn't have to be identical to that under New York law, but must be "essentially similar.")
Since Eric's federal securities fraud conviction encompassed conduct punishable in our state -- (General Business Law § 352-c(5) and (6)) -- the Appellate Division, First Department, granted the DDC's request.
To view a copy of the Appellate Division's decision, please use this link: Matter of H