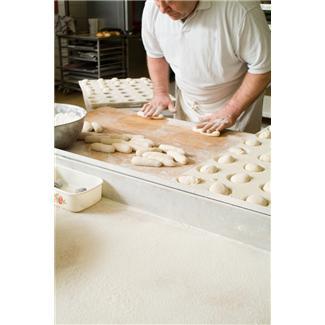 When W. Baker switched jobs, his employment contract entitled him to a "one-time guaranteed minimum bonus of $50,000." After he only received half that sum, Baker sued his employer for breach of contract and the New York City Civil Court awarded the man the unpaid portion.
On appeal, his employer--Continental Industries Group--argued that the bonus clause was ambiguous, and that the monies were contingent on performance. Continental also alleged it had been fraudulently induced by Baker's misrepresentations that he would generate certain customer revenue.
The Appellate Term, First Department, was of the view the bonus clause was clear and unambiguous, and not conditioned upon performance, and that the guy's expectations of future performance was "mere puffery" and didn't rise to an actionable level of fraud.
Talk about blowing smoke ….
To view a copy of the Appellate Term's decision, please use this link: Baker v. Continental Indus. Group, Inc.