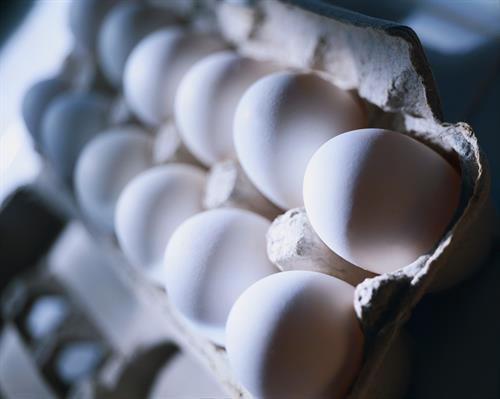 Unable to conceive naturally, a couple consulted with a treatment clinic – Reproductive Medicine Associates of New York, LLP (RMANY) – about invitro fertilization.
After being told the clinic tested donors for genetic diseases (but that some risks of birth defects remained) the couple was matched with a donor and a procedure-consent form was signed.
After giving birth to twins, the clinic's doctor informed the couple that the donor had a genetic mutation, commonly known as "Fragile X." And when the clinic was later sued, among things, for contract breach, fraudulent concealment, medical malpractice, and wrongful birth, the New York County Supreme Court dismissed the majority of the couple's claims, but allowed the medical malpractice cause of action to survive.
While RMANY argued that any malpractice claim was time-barred, the Appellate Division, First Department, didn't agree. Because the clock didn't begin to run until the child was actually born, and because there is no legal right to assert wrongful birth until there's a live birth, the AD1 found that particular cause of action to be timely (because the twins were born 2 ½ years prior to the litigation's commencement).
Egg on!
To view a copy of the Appellate Division's decision, please use this link: B.F. v. Reproductive Medicine Assoc. of N.Y., LLP