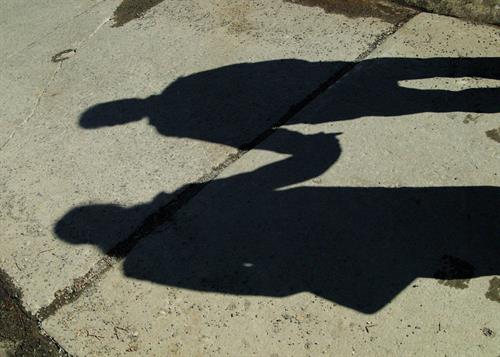 After his relative passed away, the New York State Division of Housing and Community Renewal awarded Jerome C. succession rights to his aunt's rent-controlled apartment.
When the landlord challenged that outcome, the New York County Supreme Court found the agency's determination to be "rational" and not "arbitrary or capricious."
On appeal, the Appellate Division, First Department, was of the view the relationship was similar to that of a parent-child. Jerome was not only his aunt's primary caregiver, but also provided financial support. Since any purported failure to formalize their relationship wasn't singularly dispositive, the AD1 left the DHCR'S determination undisturbed.
Everything's relative in this biz.
To view a copy of the Appellate Division's decision, please use this link: Matter of Blue Star Props., Inc. v. New York State Div. of Hous. & Community Renewal