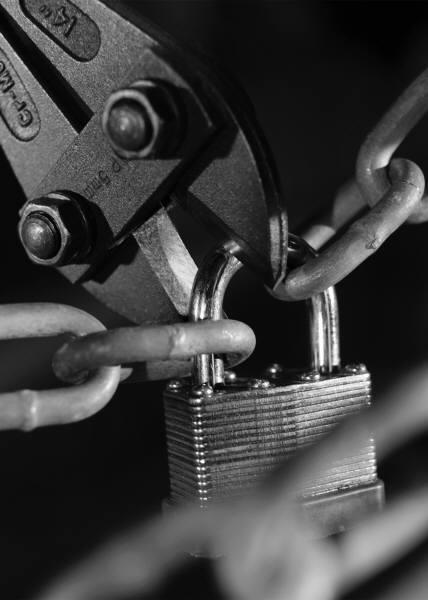 When his ex-wife moved out of their old apartment, Jamal W. moved in. And after efforts to relocate him to a comparable apartment in other buildings failed, the landlord sued to have Jamal removed from the unit.
And while the New York County Supreme Court denied the landlord's eviction request, the Appellate Division, First Department, saw the case quite differently.
Not only did the building's certificate of occupancy list the space as a "super's apartment," but Jamal couldn't rebut the landlord's contention that residential use of the unit was prohibited by the Multiple Dwelling Law and that it was incapable of being legalized.
There oughta be a law ….
To view the Appellate Division's decision, please use this link: Progressive Realty Assoc., L.P. v. W.