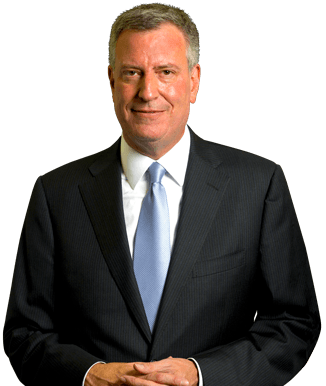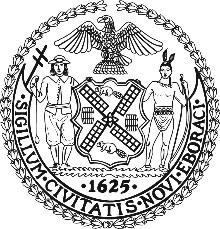 Dear Lucas,
Last night, the NYC Rent Guidelines Board voted for a zero percent increase on one-year lease renewals for rent-stabilized apartments. The board also approved an increase of two percent on two-year leases, providing more stability for long-time renters. These changes will go into effect for all rent-stabilized leases signed after October 1st.
Last year's rent freeze was the first in fifty years. And this year's will mean even greater security for hundreds of thousands of working families.
The Rent Guidelines Board bases its decision on months of research into the costs and pressures facing owners and tenants alike, and on the voices of New Yorkers who engage in the Rent Guidelines Board's public process.
If you are one of the 1.6 million New Yorkers who lives in a rent stabilized apartment with a lease coming up for renewal between October 1, 2016 and September 30, 2017, this news affects you.
We are confronting New York City's affordability crisis in unprecedented ways because we are committed to keeping this a city for everyone.
If you are a tenant facing harassment or eviction, or if you have further questions about this update, we have new resources available to you when you call 311.
And if you are a building owner, we are committed to working with you to maintain the financial health of our affordable housing. Our teams are available at 311 to help you, too.
Thank you,
Bill de Blasio
Mayor