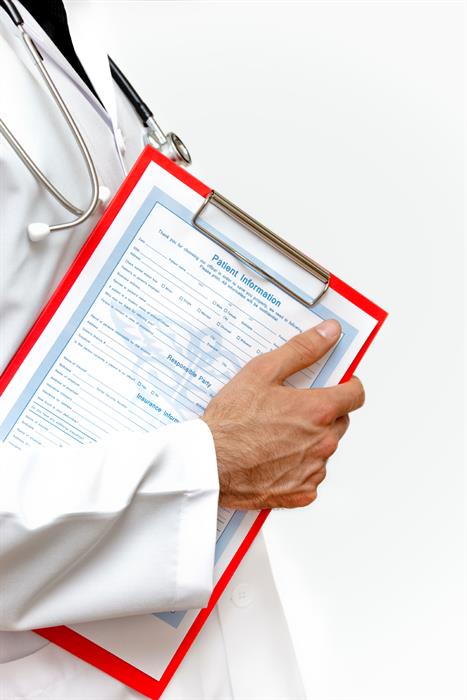 If you're a police officer or fire fighter, New York law provides that heart conditions are presumed to have been triggered by an individual's performance of his/her duties.
The question which arose in Dr. Lea C. Dann's case was whether a police surgeon--who suffered from arteriosclerotic heart disease--was covered by that statute.
While the Board of Trustees of the Police Pension Fund didn't think the law governed, the Appellate Division, First Department, found the statute applicable to any "paid member of the uniformed force of a paid police department."
And without "credible" medical evidence that Dr. Dann's heart condition wasn't related to her service as a police surgeon, the AD1 thought the Pension Fund's position lacked a "rational basis" and was "arbitrary and capricious."
A rather heartwarming outcome, no?
To view a copy of the Appellate Division's decision, please use this link: Matter of Richter v. Kelly