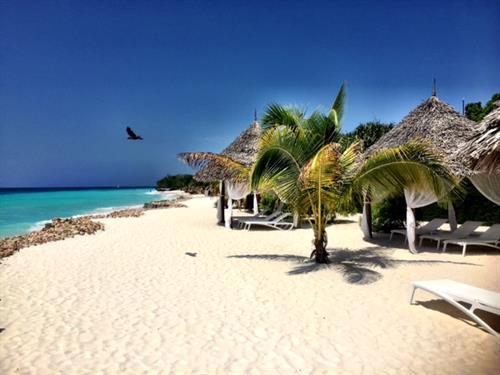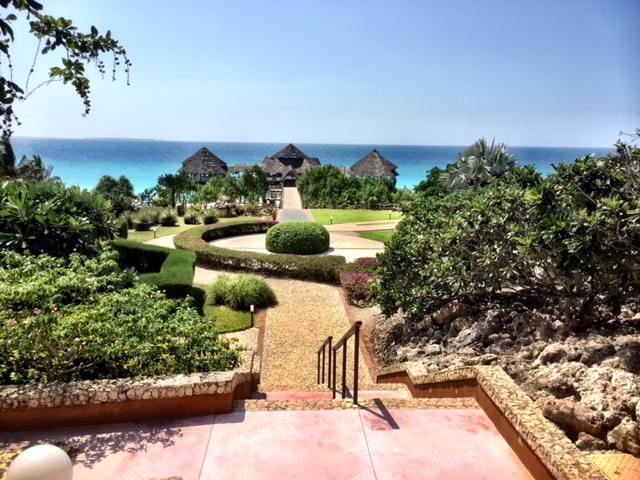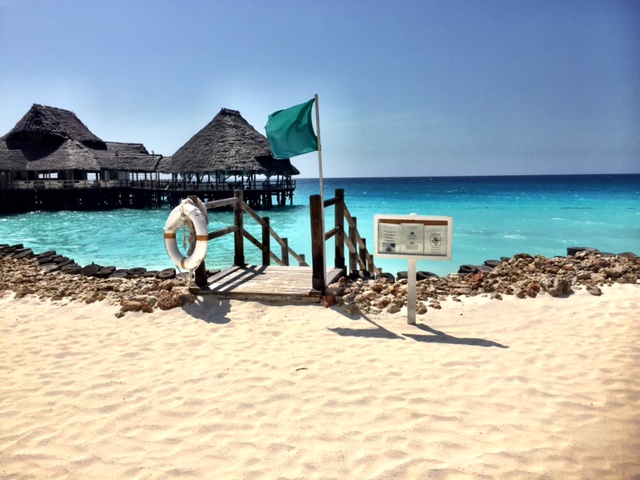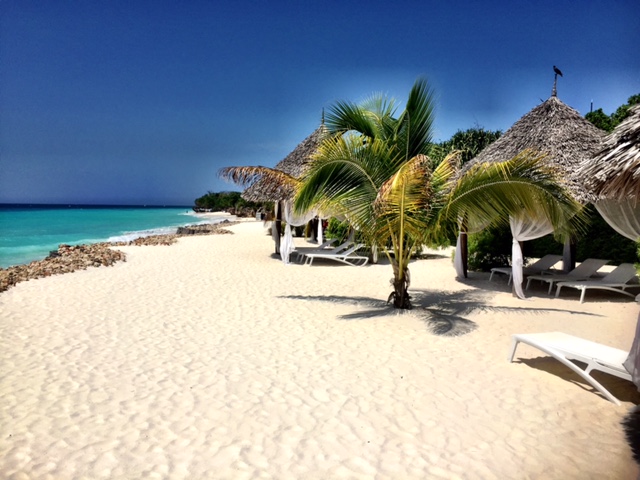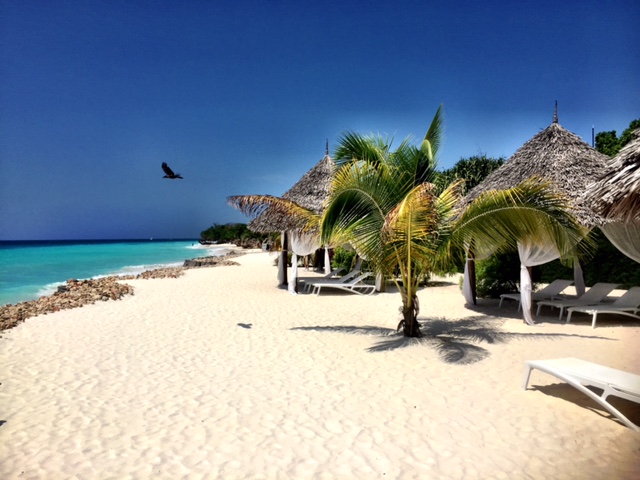 @ Diamonds Star of the East, Zanzibar
Be forewarned: Most of the "villas" offer obstructed views of the beach. If you're not into looking at a wall, or the top of trees, from the comfort and privacy of your room, this resort may not be for you.
On a positive note, the service was outstanding. The personnel were exceedingly friendly and aimed to please. And the food and beverage offerings (in the all-inclusive package) were quite varied.
The breakfast, lunch and dinner buffets consistently offered an array of choices -- including freshly made pasta, beef, chicken, fish, and the like. While not outstanding, you ultimately won't be disappointed, given that you can also choose in-room dining or visit any of the on-site restaurants and select a-la-carte items (at no additional charge).