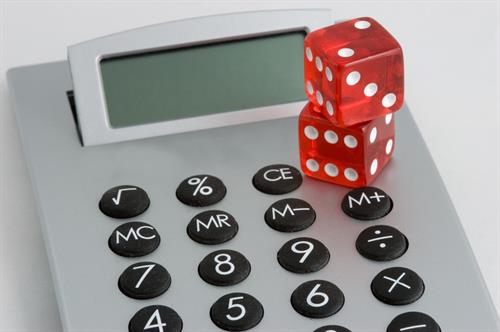 Denied late fees, interest, and attorneys' fees in its New York County Supreme Court case against Hubert P., the Board of Managers of Central Park Place Condominium went to the Appellate Division, First Department, which ended up reversing and directing that a referee be appointed to compute the sums due.
Since the condominium's by-laws provided for the recovery of those fees, and Hubert failed to establish that the charges were "usurious" or otherwise improper, relief was granted in the condominium's favor. (Any other objections Hubert had to the monies sought were left to be addressed by the referee.)
That about sums it up.
To view a copy of the Appellate Division's decision, please use this link: Board of Mgrs. of Cent. Park Place Condominium v P.