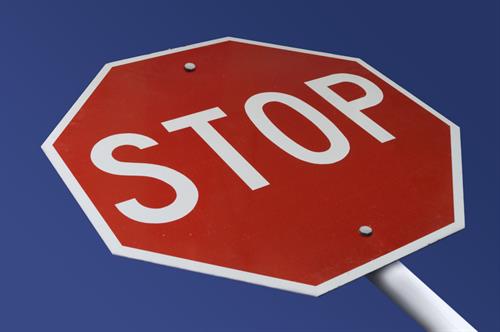 Mary F. and her spouse sued Ford UK and Ford USA for damages attributable to her husband's exposure to asbestos while he replaced brakes, clutches, and engine parts on Ford vehicles in Ireland during the 1970's and 1980's.
When "USA" moved to dismiss the case, it argued that it wasn't derivatively liable for the acts of "UK." Plaintiffs countered that "USA's" role in the worldwide distribution of asbestos-containing products was sufficient to establish liability, and the New York County Supreme Court and the Appellate Division, First Department, ended up siding with the plaintiffs--finding "questions of fact" concerning "USA's" responsibility for facilitating distribution of the asbestos-containing auto parts.
When the case reached our state's highest court, the Court of Appeals was of the view that given "UK's" "separate identity," and the lack of "USA's" direct involvement in "UK's" affairs, "USA" couldn't be held liable.
That put the brakes on that.
To view a copy of the Court of Appeals decision, please use this link: F. v. Abex Corp.