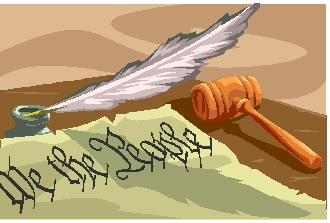 After Isaac and Janice O. had their tenancy terminated by their cooperative landlord–Lincoln Guild Housing Corporation--the New York County Civil Court ended up siding with the tenants, and denied the landlord's eviction request.
But on appeal, the Appellate Term, First Department, reversed and ordered that the tenants be removed from the premises. The AT1 was of the view that the cooperative had acted within its legal authority, and in good faith, to end the tenancy and that the termination was properly predicated on at least fifty-six (56) separate acts of objectionable conduct--including "threats of violence," "verbal abuse of tenants," and "sexually explicit and derogatory remarks directed at other shareholders."
Say what?
To view a copy of the Appellate Term's decision, please use this link: Lincoln Guild Hous. Corp. v. O.