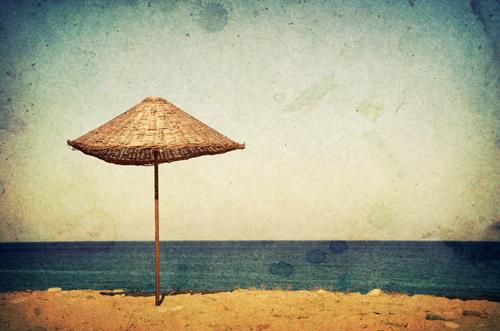 Back in 2003, when 8 Beach Street Realty settled an owners use-claim against its stabilized tenant, it gave Max B. a ten-year unregulated lease with a five-year renewal option in exchange for a waiver of all rights under the rent stabilization law.
When the stipulated ten-year period ended, and Max didn't exercise his option to renew, the landlord sought to evict its tenant. And after the New York County Civil Court sided with the owner, Max appealed to the Appellate Term, First Department.
Because it felt the 2003 agreement was unenforceable as a matter of public policy, the AT1 dismissed the landlord's eviction case and sent the matter back for determination as to whether Max should recover his legal fees (and the amount of that award).
What a beach!
To view a copy of the Appellate Term's decisions, please use this link: 8 Beach St. Realty Inc. v. B.