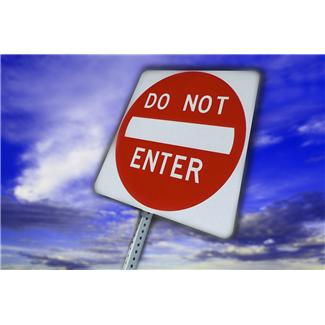 After Marine Holdings denied a request to install a handicap accessible entrance to a tenant's apartment, the lady filed a complaint alleging unlawful discrimination on the basis of a disability, and the New York City Commission on Human Rights awarded the woman $75,000 for mental anguish and imposed a $125,000 civil penalty.
On its review of the case, the Queens County Supreme Court reduced the award for mental anguish to $60,000, but left the outcome otherwise undisturbed.
Interestingly, on appeal, the entire award was vacated by the Appellate Division, Second Department, because the tenant failed to rebut the landlord's showing that the installation of a handicap entrance was "structurally infeasible."
Smooth sailing for that Marine?
To view a copy of the Appellate Division's decision, please use this link: Matter of Marine Holdings, LLC v. New York City Comm. on Human Rights