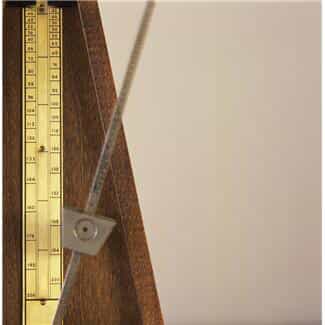 While in Argentina furthering his music career, Austin N. allowed others to stay in his rent-stabilized apartment. And when his landlord -- 184-188 Claremont Investors, LLC -- later sued to recover the premises based on "non-primary residence," Austin returned to the unit.
After examining the time Austin actually spent in NYC over a two-year period (immediately preceding his last lease), a jury found in the owner's favor. And on appeal, the Appellate Term, First Department, affirmed the outcome because it could find no error.
Not music to his hears.
To view a copy of the Appellate Term's decision, please use this link: 184-188 Claremont Invs., LLC v. N.
.