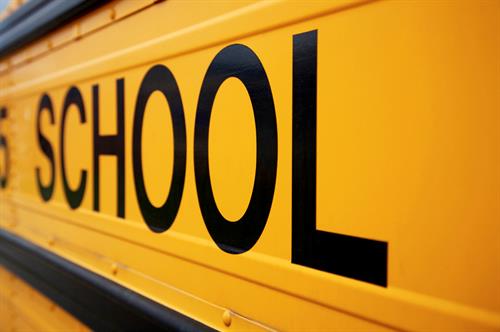 Back in July of 2012, Renee enrolled her child in two different preschool programs, which interfered with Stephen's visitation rights. When the parties appeared before the Chenango County Family Court, the judge sided with Renee and modified Stephen's schedule.
While Renee presented facts which could have provided a basis for modifying the visitation arrangement, the Appellate Division, Third Department, still thought that a hearing should have been conducted to determine if the schedule change was in the child's "best interests." (Apparently, the record lacked "enough information" to support an "independent assessment.")
Was that old school?
To view a copy of the Appellate Division's decision, please use this link: Matter of M. v. P.