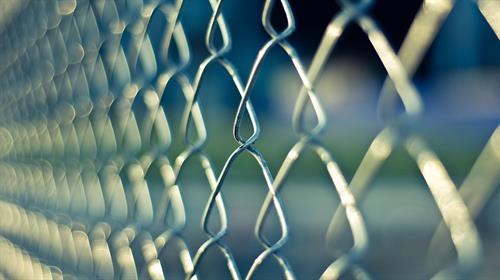 During the course of an arrest, parole officer Patricia R. twisted and hyperextended her knee while climbing over a chain-link fence.
When she later filed a personal-injury suit against the property's owner, the latter's request to have the case dismissed was denied by the Bronx County Supreme Court.
Since the owner had no duty to ensure that the fence was safe for adults to climb, and because the officer failed to present evidence that any alleged property defects caused her injuries, the Appellate Division, First Department, opted to reverse, and threw Patricia's case out.
Was she missing a link?
To view a copy of the Appellate Division's decision, please use this link: R. v. V.