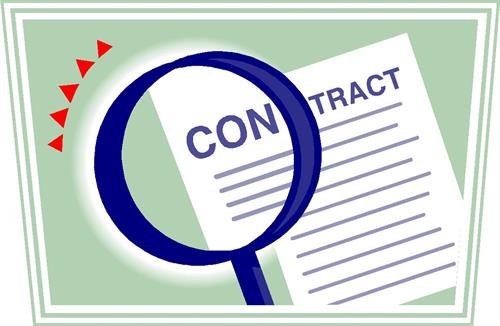 When Patricia Agard agreed to sell her property to Garner Bannister, Agard promised that she wouldn't sell the property to another buyer once the contract was finalized and the renovations, which Bannister agreed to undertake prior to closing, had commenced.
Of course, after Bannister expended $100,000 on improvements, Agard sold the property to K & DZ Corp. and Buckingham Development Corp. and a lawsuit ensued.
When K & DZ and Buckingham sought dismissal of the claims brought against them, the Kings County Supreme Court ended up letting those two companies out of the case.
On appeal, the Appellate Division, Second Department, agreed that those defendants didn't have a duty to disclose their intent to purchase the property, and was also of the view that the underlying complaint lacked pertinent factual allegations (that these defendants were part of a "common scheme or plan to defraud the plaintiff," or "aided and abetted" the seller "in the commission of fraud").
Did that Bannister get derailed?
To view a copy of the Appellate Division's decision, please use this link: Bannister v. Agard