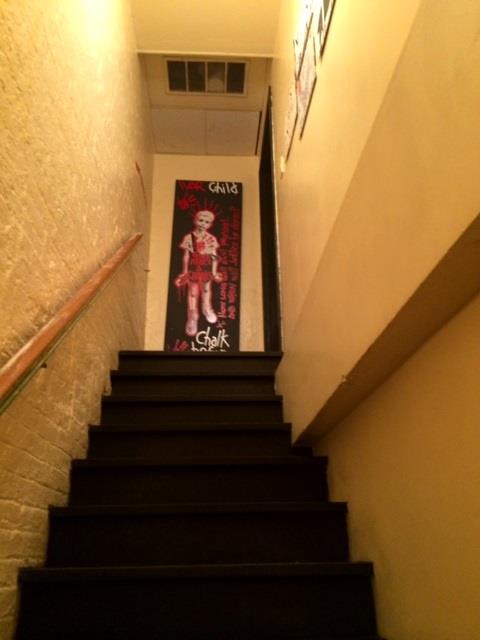 Aridia Bonilla filed suit after tripping on her building's stairs--which were wet due to rainwater which accumulated through a broken window (propped open by a tin can).
When the New York County Supreme Court denied her landlord's dismissal request, the company appealed. But the Appellate Division, First Department, didn't think that the owner had established entitlement to judgment "as a matter of law," because the company neglected to refute evidence that it had notice of the hazardous condition "for months," nor could it show when the area had been last cleaned or inspected.
Who's got traction now?
To view a copy of the Appellate Division's decision, please use this link: Bonilla v 191 Realty Assoc., L.P.