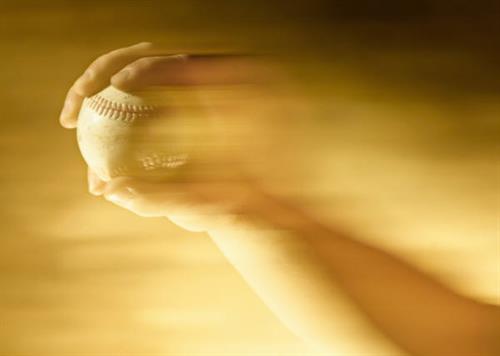 After their arbitration dispute was resolved, a group of minor league players filed a class-action suit against the Office of the Commissioner of Major League Baseball and the Washington Nationals Baseball Club, challenging the enforceability of their contract's arbitration clause.
When the New York County Supreme Court dismissed their case, the athletes appealed but the Appellate Division, First Department, agreed that the litigation had been properly terminated, as the players failed to challenge the arbitrator's decision within 90 days -- as required by New York law (CPLR 7511).
Gotta play by the rules, guys.
To view a copy of the Appellate Division's decision, please use this link: Pena v Office of the Commr. of Baseball
Lucas wishes to thank Michael Faleck for his assistance with this piece.