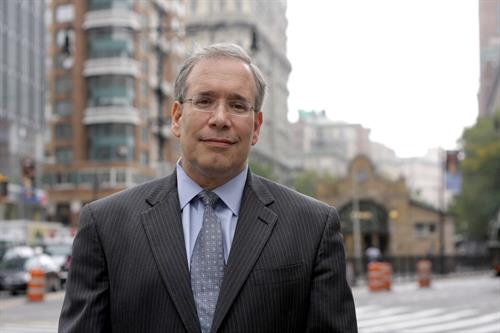 Rent regulated units make up 47% of New York City's housing stock, and unless the state legislature passes new legislation, the laws that protect them expire on Monday, June 15. Renewing and strengthening these laws is critical to keeping New York the City we all know and love and remains a top priority of my office. In the event that these laws expire, however, I wanted to offer advice and assistance to any New Yorker affected.
First, if you have a lease or have been offered a new lease by your landlord – do not panic. These documents are legally binding, and your rent will not increase immediately. We believe that in all likelihood, the rent laws will be renewed in the days following their expiration, and your apartment will remain regulated.
Second, if you are one of the few New Yorkers whose lease expires while there are no laws protecting regulated units, I encourage you to stay in your apartment and not give in to pressure or harassment from your landlord. The last time rent laws expired – for 48 hours in 2011 – the new regulations were enacted retroactively, protecting those whose leases had expired when there were no regulations. If the rent laws expire on June 15, it is within the power of New York State's lawmakers to pass similarly retroactive measures.
Last, if you experience harassment from your landlord – or have questions about how any of these changes affect you and your home – call our Community Action Center at (212) 669-3916. My office is committed to helping New Yorkers remain in the neighborhoods they helped build.

Best,
Scott