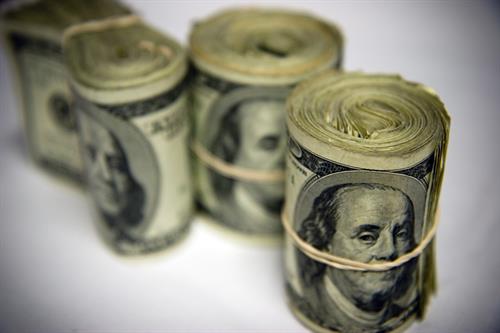 When Sofia M. made a $32,250 down payment to Marat and Yury G. for the purchase of real property, the deal was subject to the purchaser getting financing.
When Sofia and her partners failed to close, and filed suit to recover the deposit, the Kings County Supreme Court found in the former purchasers' favor.
But because they failed to establish that they made a "good faith effort" to secure financing, the Appellate Division, Second Department, reversed. Apparently, no application for financing, rejection notices, or other evidence was ever supplied. As a result, after the court "searched the record," it opted to grant relief in the seller's favor.
Time to ante up!
To view a copy of the Appellate Division's decision, please use this link: M. v. G.