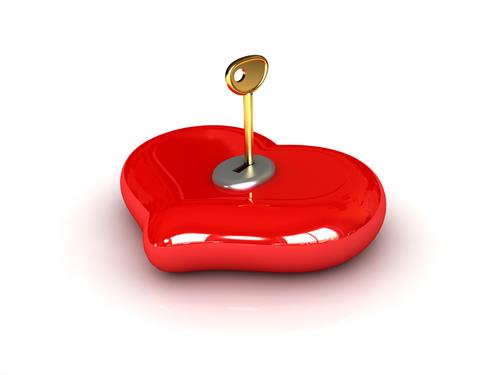 For some eight years prior to her death, Oliver Williams lived with "Ms. Singer," a rent-controlled tenant. When the landlord later filed a holdover to evict Mr. Williams, the New York County Civil Court sided with the guy, but the Appellate Term, First Department, reversed.
On appeal, the Appellate Division, First Department, disagreed with the AT1, and thought that deference should be given to the trial court's factual findings--particularly since they were based on a "fair interpretation of the evidence."
Although Williams and Singer never married, they lived together as a couple, shared household expenses as well as holidays and birthday celebrations, travelled, and ate meals together. And while no one factor is singularly dispositive, since the trial court fairly interpreted the evidence when it concluded that Williams was entitled to remain as a surviving "family" member, the AD1 thought Williams shouldn't be evicted from the regulated apartment.
Love prevailed!
To view a copy of the Appellate Division's decision, please use this link: WSC Riverside Dr. Owners LLC v Williams