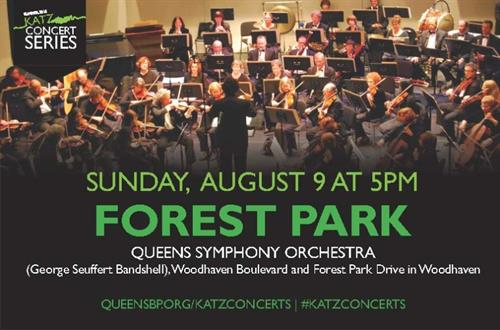 For your enjoyment and only in Queens, Borough President Katz presents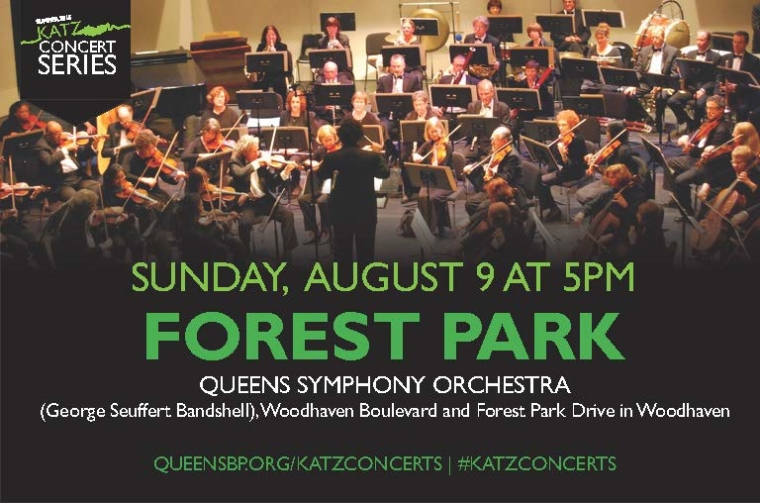 The Queens Symphony Orchestra is dedicated to educating families and individuals of all ages about the universal value and necessity of orchestral music through live performance, educational programs and access to free instruments and instruction. They bring the best in classical concerts as well as educational programming, chorale concerts, operas-in-concert, and world premiere pieces performed by the nation's best musicians and accessible to all.
Founded in 1953 by David Katz (the late father of Borough President Melinda Katz) and incorporated a year later as a non-profit organization. Maestro Katz had been diligently working with Queens-based instrumentalists for years prior to its incorporation, rehearsing in the basement of his Forest Hills home and performing a series of chamber concerts for the community free of charge. At this time, QSO was affiliated with the American Symphony Orchestra League and Forest Hills Community Center. Katz hoped that his passion would eventually allow Queens residents to experience classical music without crossing a bridge or tunnel into Manhattan.
His mission for QSO was to make a lasting contribution to the cultural advancement and prestige of the community, including the youth. By QSO's second season, children's concerts were added to the schedule. By the 1970s, the Music BAG Program (Music for Boys and Girls) was reaching over 17,000 school children annually throughout Queens. Also in the 1970s, the QSO musicians joined the union and became a professional orchestra. It remains the only professional orchestra in Queens to this day.
ALL THOSE ATTENDING THE CONCERTS ARE ADVISED TO BRING CHAIRS AND/OR BLANKETS FOR ENHANCED COMFORT AND ENJOYMENT
FREE ADMISSION
#KatzConcerts
@melindakatz
Printed In House