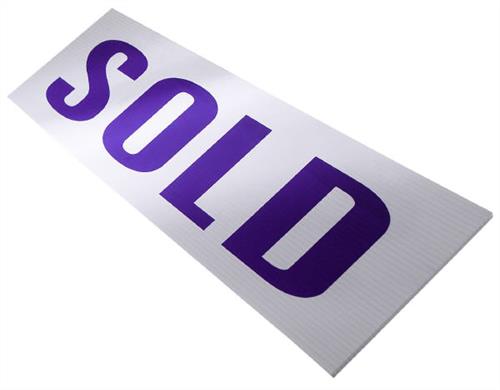 When Ann Holdings, LLC, decided to sell its condo unit, the building's board opted to exercise its right of first refusal, and then assigned that right to MS6TC, LLC, a company whose principal was a board member's spouse.
After Ann Holdings refused to sell to MS6TC, the board filed suit and the New York County Supreme Court directed a sale.
On appeal, the Appellate Division, First Department, was of the view that because the condominium's bylaws authorized the board to exercise its right of first refusal by way of a third party, the process was protected by the "business judgment rule."
Even if the board's decision had somehow been tainted, there was no demonstrable prejudice to Ann Holdings, as MS6TC was willing to pay the same amount that the original buyer had offered.
Do you buy that?
To view a copy of the Appellate Division's decision, please use this link: South Tower Residential Bd. of Mgrs. of Time Warner Ctr. Condominium v. Ann Holdings, LLC