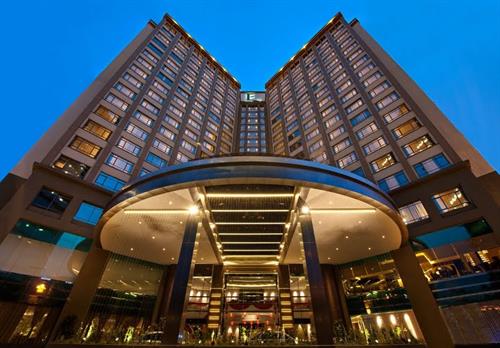 A New York City landlord filed an eviction case against one of its rent-stabilized tenants, Henry P. Ikezi, when it discovered he was renting-out his Manhattan apartment on Airbnb--a publicly accessible website that bills itself as a "Worldwide Accommodations Leader"--and charging his "guests" more than twice what he paid in rent for the residential space (on a per-night, pro-rata, basis).
And after a trial, a New York City Housing Court Judge recently concluded that Henry had been using the apartment more as a hotel room and wrongfully "profiteering" from that arrangement, in violation of law--particularly, the Rent Stabilization Code.
Interestingly, the Court was also of the view that Henry's behavior was an "incurable infraction," and ordered that the guy be evicted in a few days--on February 28, 2015.
With all due respect, we don't think the judge got it right in this instance--given conflicting appellate precedent which suggests that there may not be a legal basis for a private landlord to file suit when a tenant has engaged in "profiteering." (See, First Hudson Capital v. Seaborn , for example.)
Additionally, given that Henry's behavior doesn't strike us as "extreme or outrageous," nor presented a viable threat to the health, safety and well-being of the building's other residents, we don't see why the judge didn't treat Henry's conduct more as a "breach of a substantial obligation of the tenancy," which would have been a curable violation, rather than a "nuisance," which typically isn't subject to a post-judgment correction or cure. (See, Cambridge Dev. Corp v Staysna .) In our view, Henry should have been given an opportunity to preserve his regulated tenancy.
Our sources tell us that the tenant is contemplating an appeal to the Appellate Term, First Department, and we think there is room for a modification or reversal.
We'll keep you posted as this story unfolds.
To view a copy of the Civil Court's decision, please use this link: 42nd & 10th Assoc. LLC v Ikezi
# # #
To view an earlier blog post on this topic, click here: PROFITEERING: HOW MUCH IS TOO MUCH?