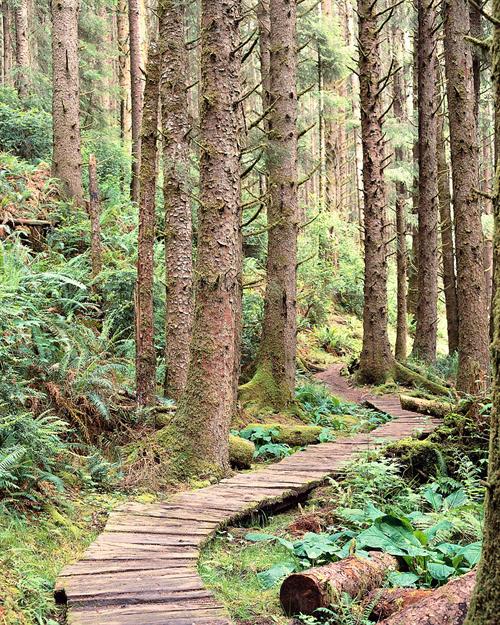 After the New York City Housing Authority denied Melissa M.'s request to succeed her late grandmother's tenancy rights, she sought relief from the New York County Supreme Court -- which transferred the case to the Appellate Division, First Department.
Since Melissa's occupancy had been terminated back in 2005--upon her grandmother's submission of a Notice of Intent to Vacate and notarized letter which reinforced that Melissa had left the household--Melissa wasn't able to show an entitlement to succession "as a remaining family member."
(It didn't help her case that Melissa wasn't reflected on income statements her grandmother had submitted to the agency.)
"Into the woods …."
To view a copy of the Appellate Division's decision, please use this link: Matter of M. v New York City Hous Auth, Mitchell Houses