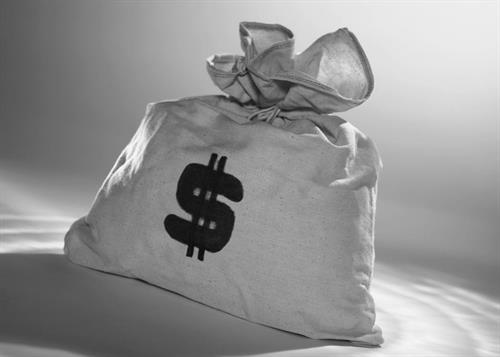 Tamara W. and Enrique R. sought to get back into their rent-stabilized apartment after they were evicted by 789 St. Marks Realty Corp.
While there may have been a violation of the court's order during the course of the eviction process, that omission -- the failure to re-serve the Marshal's notice -- was unavailing.
As the tenants were unable to show that they had the funds to pay the arrears that were then due, the King's County Civil Court and the Appellate Term, Second Department, thought that restoration would have been "futile," because the tenants were going to be "immediately re-evicted."
Marks that as a win.
To view a copy of the Appellate Term's decision, please use this link: 789 St. Marks Realty Corp. v. W..