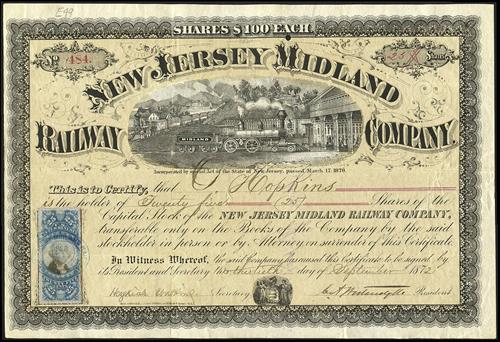 Norma R. lived with her mother in a Mitchell-Lama building. Before reaching the age of 18, Norma was issued shares in the housing corporation as a "joint owner with right of survivorship."
When the New York City Department of Housing Preservation and Development (HPD) later tried to evict the woman from her apartment, the New York County Supreme Court put a kibosh on that effort.
And on appeal, the Appellate Division, First Department, agreed that Norma could remain in the unit until such time as the housing corporation established an independent basis for eviction--because as a shareholder, she wasn't required to show an entitlement to occupancy under HPD's succession rules.
Now share that!
To view a copy of the Appellate Division's decision, please use this link: Matter of Romero-Mitchell v. New York City Dept of Hou.s Preserv. & Dev.