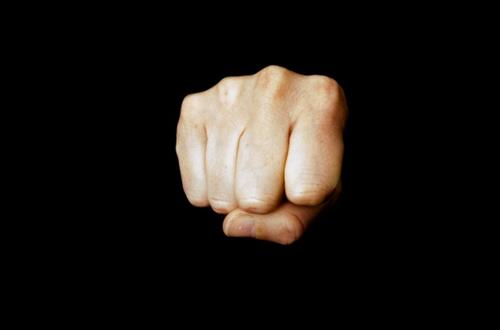 Lakhani Enterprises's commercial lease provided that it would only use the property as a Quiznos franchise. (Apparently, Lakhani acquired the business from William Simpson and the parties' asset purchase agreement also required that the premises be used as a Quiznos.)

When the tenant lost the franchise, and opted to operate a "sandwich-type shop," litigation ensued.

While the New York County Supreme Court thought there were issues of fact which warranted a trial, the Appellate Division, First Department, was of the view that Lakhani breached the lease, and that Simpson was entitled to a judgment in the amount of $175,000 pursuant to the terms of an underlying guaranty.

Was there no sub for that?

To view a copy of the Appellate Division's decision, please use this link: 12 Broadway Realty, LLC v. Lakhani Enters. USA, Corp.