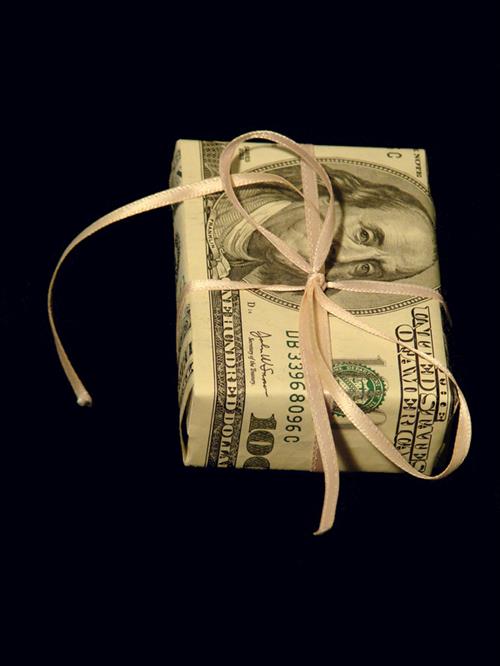 Back in April 2009, when New York Hanover Corp. settled its holdover case against its rent-stabilized tenant, Martha Ibodli, for "unlawful rent profiteering," the landlord waived and released any/all claims it had against the tenant subject to her remaining in possession for a five-year period, after which time she would have to leave.
And when that deadline expired, the New York City Civil Court granted a judgment of possession in the landlord's favor.
But on appeal, the Appellate Term, First Department, was of the view the underlying agreement--which effectively waived rent-stabilization protections--was "unenforceable as a matter of public policy." (Apparently, the tenant's reservation of all rights, including her refusal to admit any of the underlying holdover allegations, was enough to save the day.)
That sure settles that.
To view a copy of the Appellate Term's decision, please use this link: New York Hanover Corp. v Ibodli