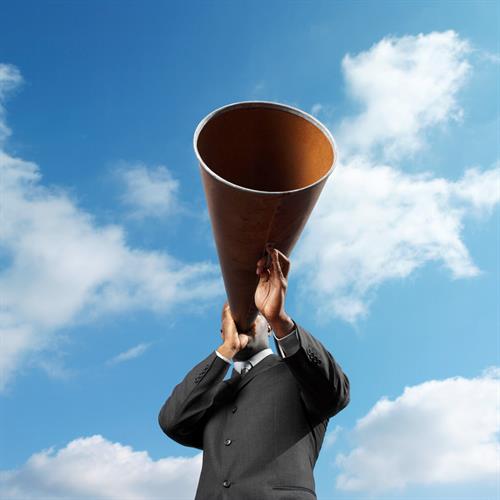 L. Horne--a public housing resident--was evicted for violating a probationary stipulation.
On administrative review, the Appellate Division, First Department, thought that despite Horne's advanced age and health problems, her repeated defaults--which included permitting "excluded" people like her grandson (who had allegedly engaged in drug activity) to occupy the unit--warranted the tenancy's termination.
Based on the woman's prior history, the AD1 didn't think a lesser penalty was going to be effective.
Don't trumpet that.
To view a copy of the Appellate Division's decision, please use this link: Matter of Horne v. New York City Hous. Auth.