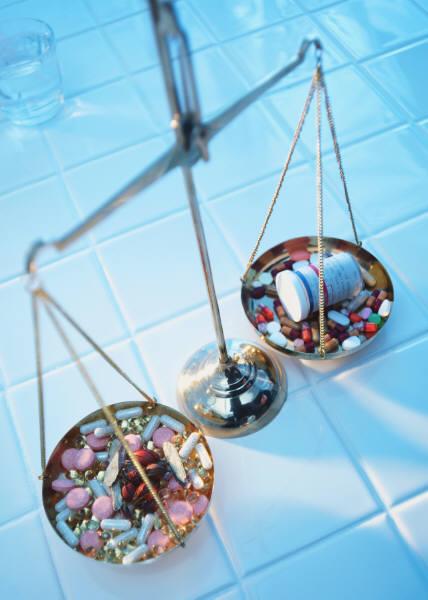 518 West 184 th Street LLC started a holdover proceeding against Viricia G., after her son David was arrested and pleaded guilty to using and selling Xanax to earn "a little extra money." When the New York County Civil Court found in the landlord's favor, the tenant appealed.
Because there was no evidence that Viricia had either "actual or constructive knowledge" of her son's drug activity, especially as she was older and infirm and there weren't "any obvious signs of drug trade in the apartment," the Appellate Term, First Department, reversed and dismissed the case.
That must have made her anxious.
To view a copy of the Appellate Term's decision, please use this link: 518 West 184th Street LLC v. G.