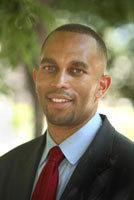 Dear Lucas,
Hakeem [ pictured left] is probably not the type to tell you this himself, and so I'm letting you know that he recently turned 44 years old! In case you haven't already heard about and RSVP'd for the big birthday bash tomorrow night, I am including the invitation below with the hopes that you can come celebrate with us. It promises to be a wonderful autumn evening, and the party will include great company, great music and, of course, birthday cake! I really hope you'll have the time to stop by and show your support for Hakeem.
I am so very proud of the work Hakeem has been doing in Congress. Like my husband, and his brother Hasan, Hakeem's passion and dedication to public service is unwavering and determined. May he continue to serve our community and the country for years to come.

Look forward to seeing you tomorrow night!
Warmly,
Laneda Jeffries
(Hakeem's mom)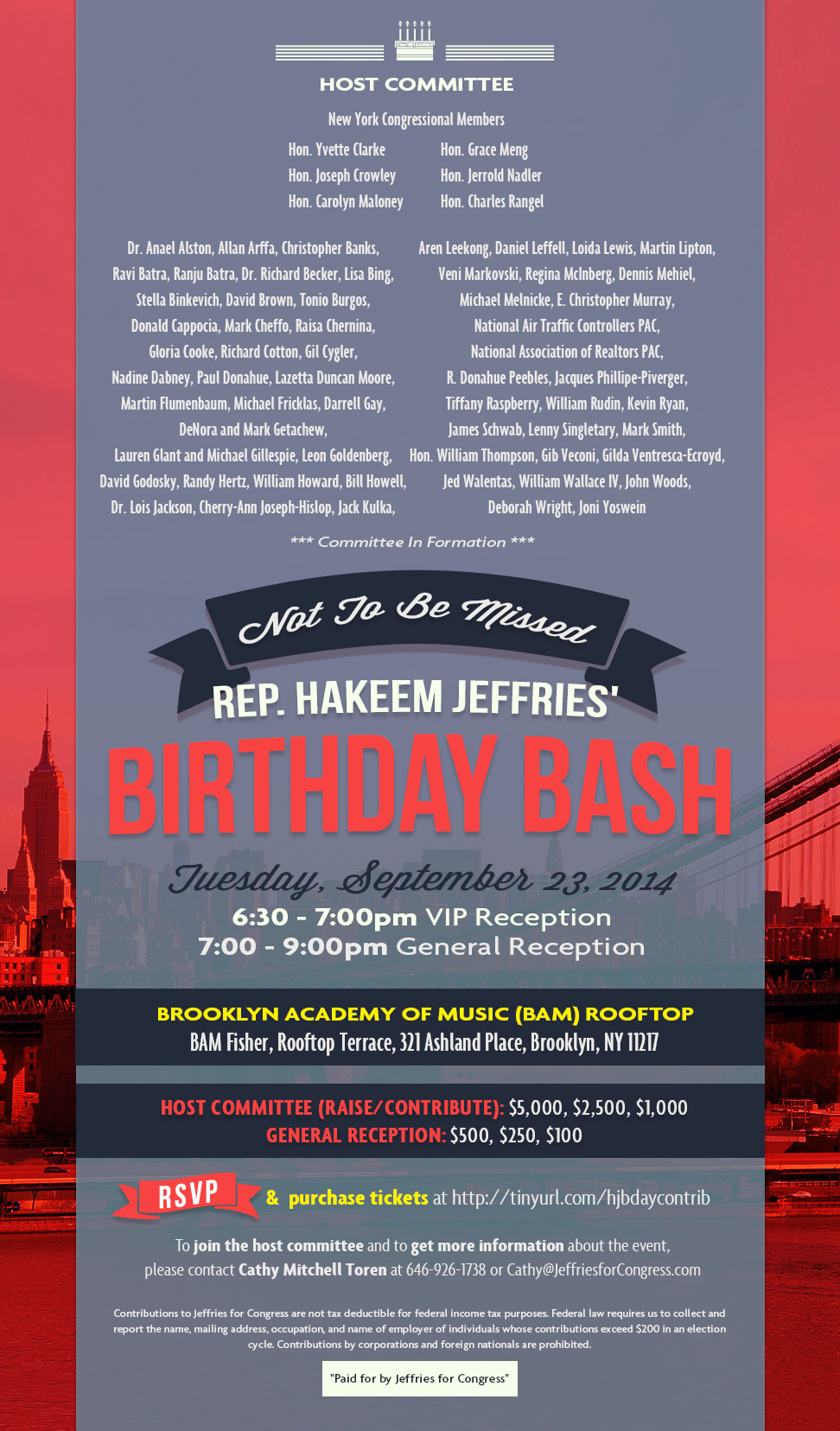 Click here to RSVP for Rep. Hakeem Jeffries' Birthday Bash at BAM