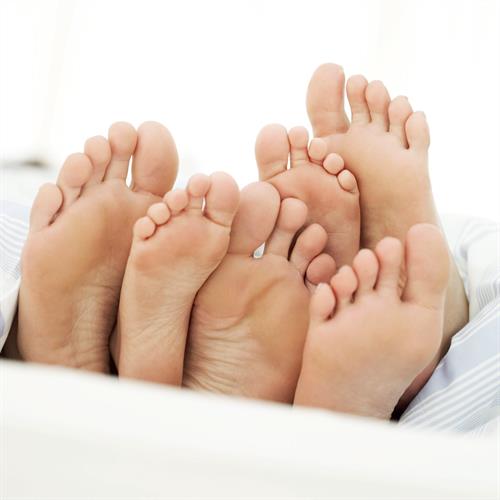 Revital Realty Group wanted to buy a piece of property from Ulano Corporation. And while their agreement specified that the closing was to take place after "120 days," the document didn't specify that "time was of the essence" (or "TOE").
When Ulano sent a letter reminding Revital of the closing date, and postured that the deadline was immalleable, Revital advised that it wouldn't be ready and that--without TOE language in their agreement--the buyer was entitled to a "reasonable opportunity" to close beyond the originally established date.
Of course, Ulano rejected that argument. And when it wouldn't agree to adjourn the closing, Revital filed a lawsuit seeking specific performance and alleging breach of contract. (Revital also filed a "notice of pendency" against the property.)
Both the Kings County Supreme Court and the Appellate Division, Second Department, sided with Revital, particularly since Ulano couldn't show that the buyer wouldn't have been able to close within a reasonable time.
In other words, that deal got Revital-ized.
To view a copy of the Appellate Division's decision, please use this link: Revital Realty Group, LLC v. Ulano Corp.