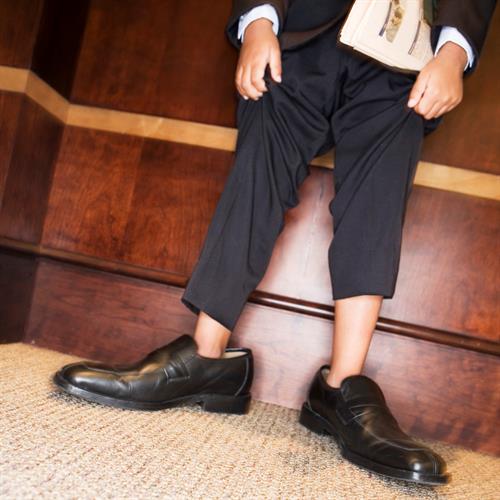 Elma Vivas slipped and fell on a sidewalk in front of a Payless shoe store. According to that tenant's lease, the sidewalk was part of the building's "common facilities" and was under the owner's "exclusive control and management." So when Ms. Vivas sued both Payless and the owner for failing to maintain the sidewalk, Payless asked to be released from the case, but the Bronx County Supreme Court rejected that request.
On appeal, the Appellate Division, First Department, agreed that shoe store had no maintenance-related duty because the sidewalk wasn't a part of that tenant's space. (Absent control over that area, the AD1 thought that no liability had been triggered even if the store had been on notice of a dangerous or defective condition.)
Will the other shoe drop?
To view a copy of the Appellate Division's decision, please use this link: Vivas v. VNO Bruckner Plaza LLC