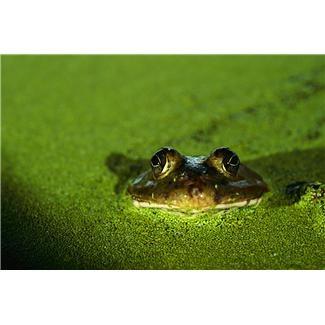 Because his mom was "mentally ill," as defined by state law, the Bronx County Family Court granted custody of Jeremiah to the Commissioner of Social Services so that the kid could be placed for adoption.
Since the mother --Sabrina Ann -- suffered from schizophrenia, and her prognosis was "very poor," the Appellate Division, First Department, agreed that the woman was "incapable of caring for the child presently and for the foreseeable future."
No time for a mommy makeover?
To view a copy of the Appellate Division's decision, please use this link: Matter of Jeremiah M. (Sabrina Ann M.)