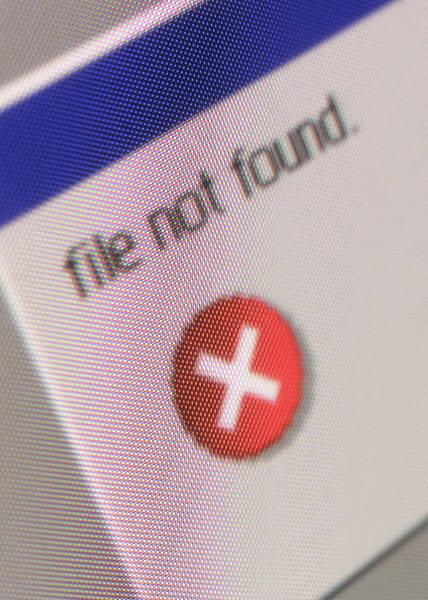 When Wei Ji hired attorney W. Ng to perform certain trust and estate work, a $5,000 fee was paid. Apparently dissatisfied with that attorney's services, Wei later sued to recover the monies tendered.
Because the client claimed the trust documents were never supplied, and that the attorney even managed to lose the file, the Kings County Small Claims Court ordered that the $5000 fee be refunded.
On appeal, the Appellate Term, Second Department, determined that the file was lost after the attorney had surrendered the materials to the client--as evidenced by a signed receipt. And while the client claimed she had been tricked into signing that document, any purported inability to understand English didn't sway the court in a favorable way. As the AT2 observed, "[A] party who executes a document is presumed to know its contents and to have assented to them."
(No Wei!)
To view a copy of the Appellate Term's decision, please use the following link: Ng v. Wei Ji