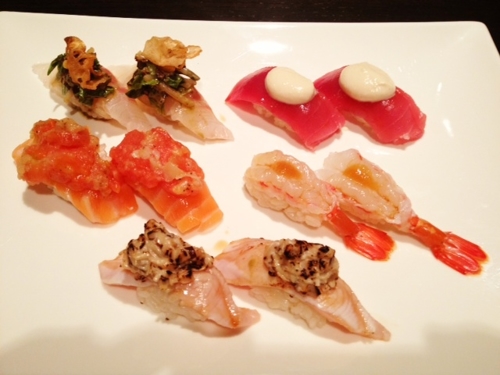 When Benihana leased certain commercial space, it agreed to indemnify the landlord against all claims associated with the restaurant's operation or use.
When Michael Wood later slipped and fell down some stairs within the space, he sued Benihana and Lefrak--the building owner--for damages.
Both the New York County Supreme Court and the Appellate Division, First Department, thought that Benihana was ultimately responsible for the slippery condition which led to the accident. (Apparently, the restaurant was on notice of "improperly repaired or maintained floor drains," caused by "grease stoppages" or "clogs.")
No knocking on Wood?
To view a copy of the Appellate Division's decision, please use this link: Wood v. Lefrak SBN Ltd. Partnership