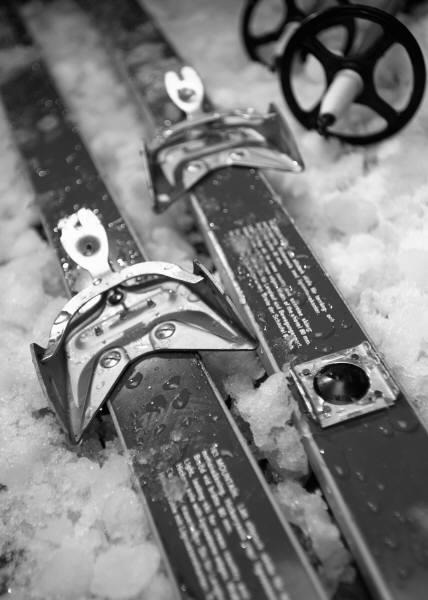 Christina Tone was riding a chairlift at the Song Mountain Ski Center when her skis got entangled with those of her son's. Unable to disembark safely, she ended upon falling off the lift and was injured.
When the Ski Center later moved to have the woman's negligence case thrown out--on the grounds that she had assumed the risk of injury when she engaged in the activity--the Onondaga County Supreme Court agreed and granted the request. But the Appellate Division, Fourth Department, took a different view of the litigation.
Because it wasn't clear why the Ski Center's employees hadn't observed the problem in advance nor activated the emergency stop, the AD4 thought there were unresolved questions as to the lift's negligent operation.
Were they Tone deaf?
To view a copy of the Appellate Division's decision, please use this link: Tone v. Song Mtn. Ski Ctr.