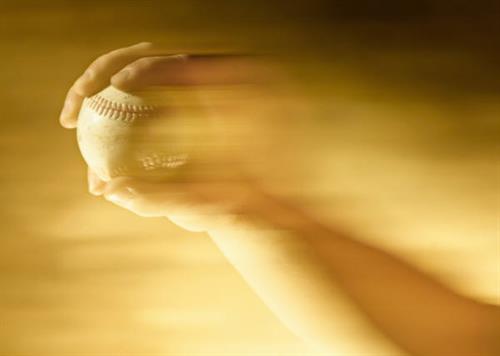 Samuel Amankwa was awarded $2000 by the Bronx County Civil Court for property damage suffered as a result of a "chronically leaky roof."
But because that judgment was based on a "ballpark guesstimate" of the cost of a "vaguely described television and stereo system," the Appellate Term, First Department, thought the outcome couldn't be sustained, and that the case needed to be sent back for a new trial--where Sam will need to present more concrete proof of the items' value.
Strike two?
To view a copy of the Appellate Term's decision, please use the following link: Amankwa v. Eastchester Hgts, LP.