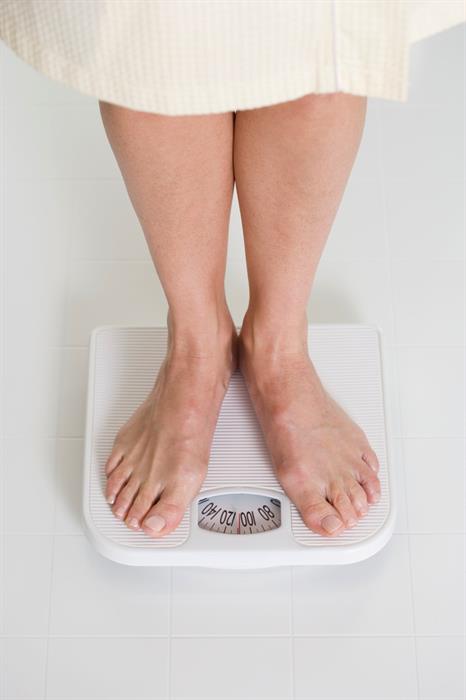 Convicted of sexual conduct against a child in the first and second degrees, Francisco T. claimed that the Erie County Supreme Court had committed reversible error when it refused to allow him access to his victim's mental health records.
But the Appellate Division, Fourth Department, thought that that information can only be secured when confidentiality concerns are "significantly outweighed by the interests of justice." Since that standard hadn't been met in this case, the AD4 rejected Francisco's argument and affirmed the conviction.
(Apparently, the trial judge reviewed the disputed materials and concluded they were neither relevant nor pertinent to Francisco's defense. And based upon its own review of the record, the AD4 opted to defer to the lower court's discretion in that regard.)
Wanna weigh in on that?
To view a copy of the Appellate Division's decision, please use this link: People v. T.