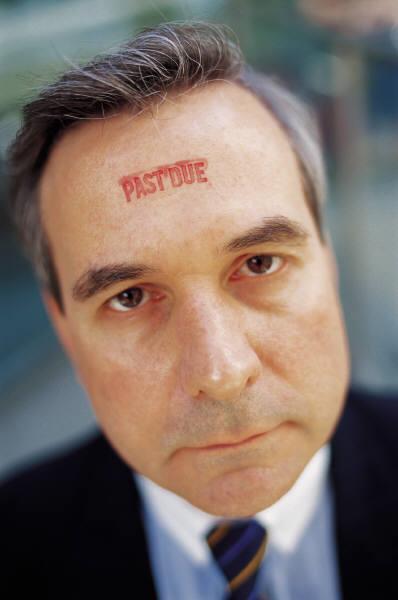 Rafael Lee sued a lawyer and his firm for purportedly "misrepresenting" that Lee was delinquent in his rent obligations--an alleged violation of the federal Fair Debt Collection Practices Act (FDCPA).
Although the landlord received a real-estate tax credit for a part of Lee's rent and a social service agency remitted the balance, the owner's records showed that Lee wasn't current. And after the landlord started a nonpayment proceeding to evict Lee, that case was eventually discontinued when it was discovered that the owner's records had been incorrect and that Lee's account was fully paid.
When the FDCPA case was later filed, the owner's lawyers argued that they hadn't intended to misrepresent Lee's account status, and that the underlying eviction case had been mistakenly brought, but the United States District Court for the Southern District of New York refused to embrace those arguments, particularly in the absence of any procedures or protocols to verify the sums sought prior to a rent-collection case's commencement.
While their verification procedures didn't have to be "fool proof," the judge chided the lawyers for failing to exercise "'reasonable precaution' to avoid this type of error."
I guess we're all current, now.
To view a copy of the District Court's decision, please use this link: Lee v. Kucker & Bruh, LLP