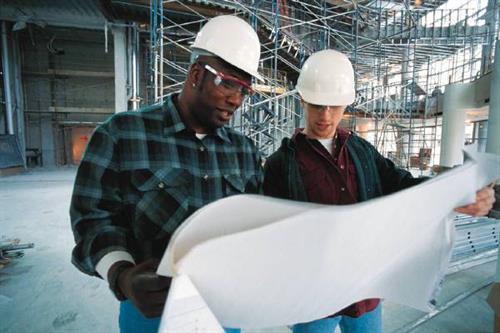 After he purchased a home built by Amedore Homes, Francis Fleury filed a warranty claim for construction defects and agreed to have the matter arbitrated.
Apparently, the arbitrator assigned to the dispute had worked at the same firm as Fleury's lawyer. And when Fleury won the case--the homebuilder argued that it would have objected had the association been disclosed.
On appeal, the Appellate Division, Third Department, was of the view that Amedore failed to show by "clear and convincing evidence" that the arbitrator was biased--especially since Fleury was only awarded half of his claimed damages. (It thought that counsel's relationship with the arbitrator was "too insignificant and short lived" to justify disqualification.)
Would you build on that?
To view a copy of the Appellate Division's decision, please use this link: Fleury v. Amedore Homes, Inc.