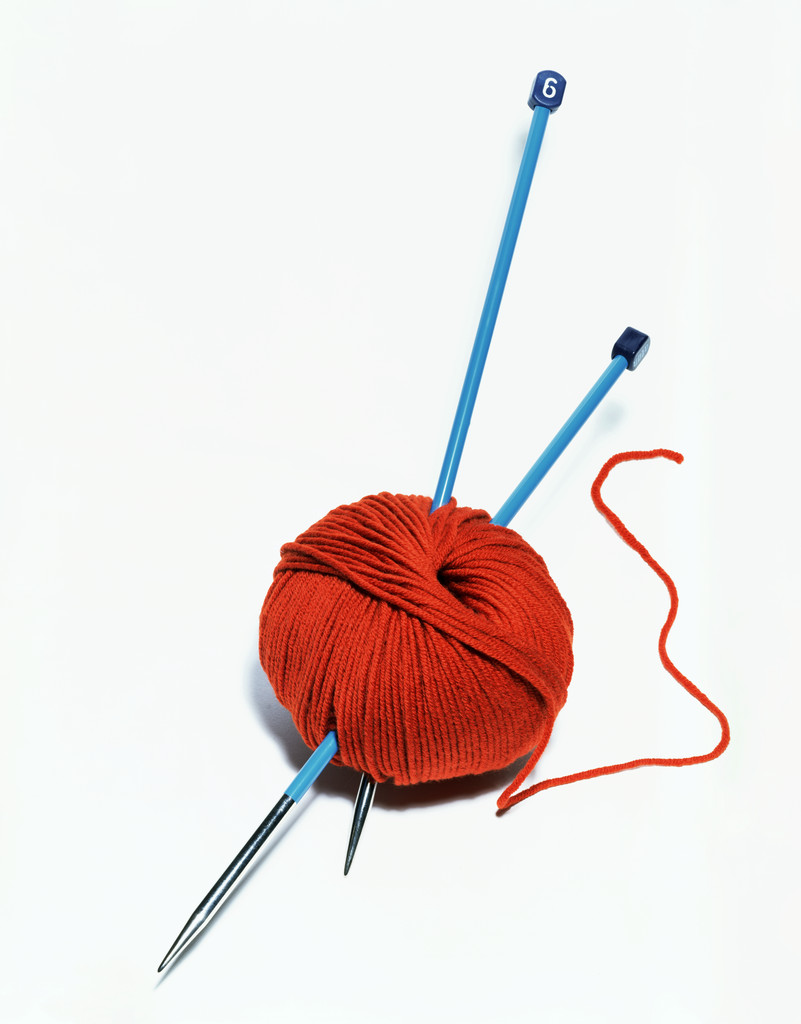 The smell of marihuana led a correction officer to Ricky White's cell--where a marihuana cigarette was found hidden in the slit of White's sweater.
White was later charged with smuggling, possession of drugs, and damaging state property (the sweater), and appealed after he was found guilty of everything except smuggling.
Because it thought the underlying record--which included a misbehavior report and the "credible" testimony of correction officers--provided "substantive evidence of guilt," the Appellate Division, Third Department, declined to modify the outcome and affirmed the underlying determination.
Did he sweat that out?
To view a copy of the Appellate Division's decision, please use this link: Matter of White v. Fischer