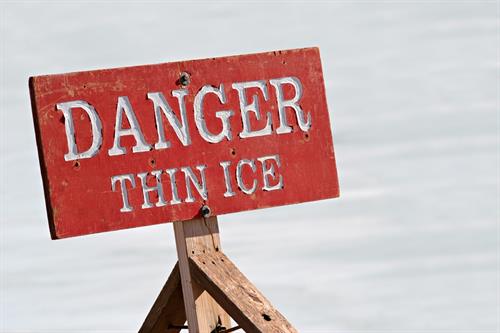 Kwame O. appealed after the Suffolk County Family Court issued an order of protection against him. Apparently, Kwame verbally threatened a woman in the courthouse hallway and physically blocked her vehicle from exiting the parking lot.
Because he engaged in behavior that "recklessly created a risk of causing public inconvenience, annoyance, or alarm," the Appellate Division, Second Department, agreed that Kwame's acts comprised "disorderly conduct," which justified the outcome.
Kwame a river?
To view a copy of the Appellate Division's decision, please use this link: Matter of Banks v. O.